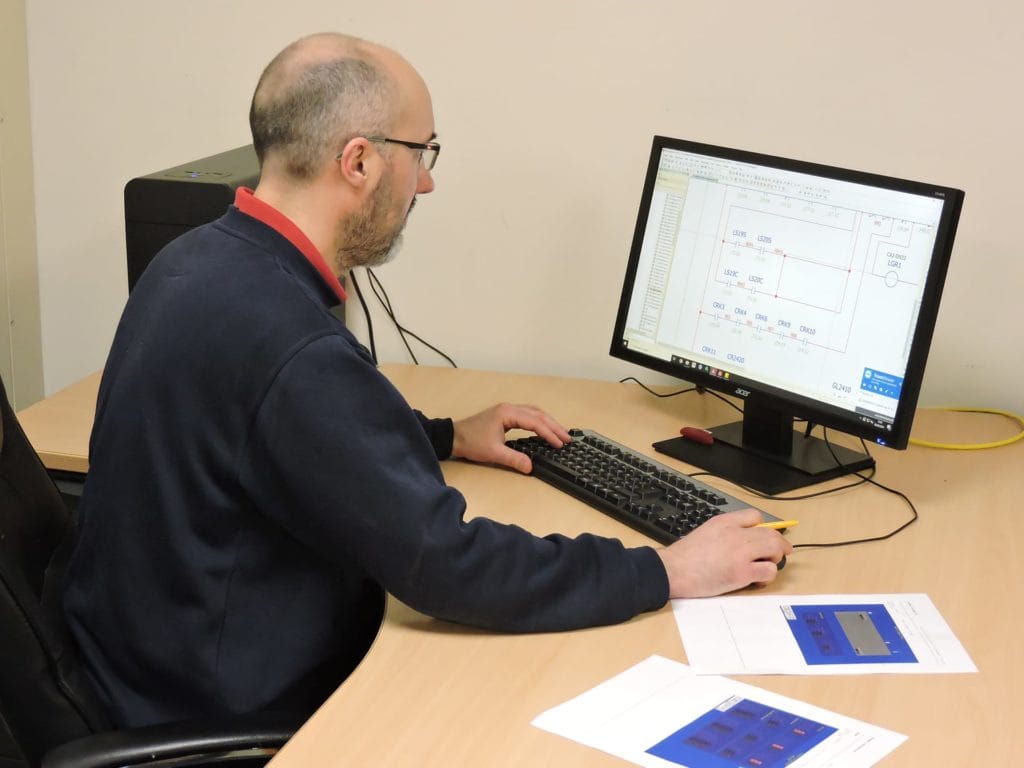 Engineering
We offer a very comprehensive range of Engineering skills.
We are designers of hard-wired control, PLC (Programmable Logic Controllers), Safety PLC and SCADA (Supervisory Control and Data Acquisition) systems alongside P&I (process and instrumentation) control.
We widely use local and distributed IO (input/output) devices using latest and legacy protocols. We also design LV & MV (Low Voltage and Medium Voltage) distribution networks.
Our mechanical engineers design bespoke machines, robot cells, jigs, fixtures and guarding along with pneumatic and hydraulic control systems.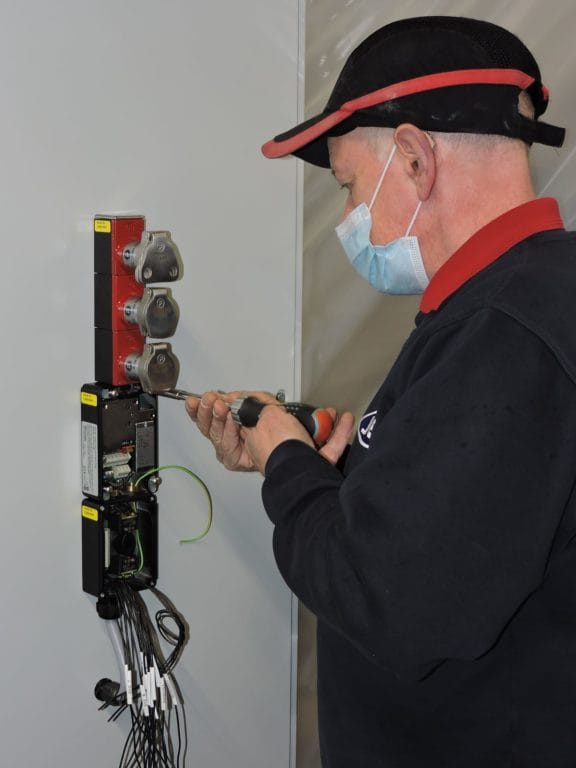 Electrical Installation
We cover the complete spectrum of electrical installations within the industrial and commercial sectors.
We install services, wire machines and plant, lay cables at both ground and high levels and install computerised network systems.
Our skilled workforce, who are qualified to work in hazardous areas, carry out these and a multitude of other tasks.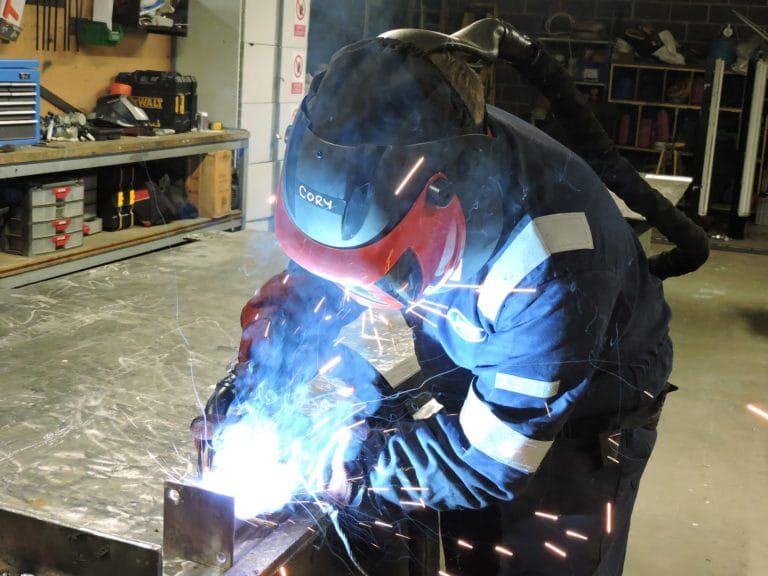 Mechanical Installation
JEB offers full onsite mechanical support with fitters, welders and pipefitters. We are able to site, level, assemble and modify your mechanical project. Our experience includes machines, conveyors, process systems and structural steelwork.
To compliment these skills, we also offer installation of services, which includes water, air, hydraulic and effluent pipework in copper, mild steel, PVC and stainless steel.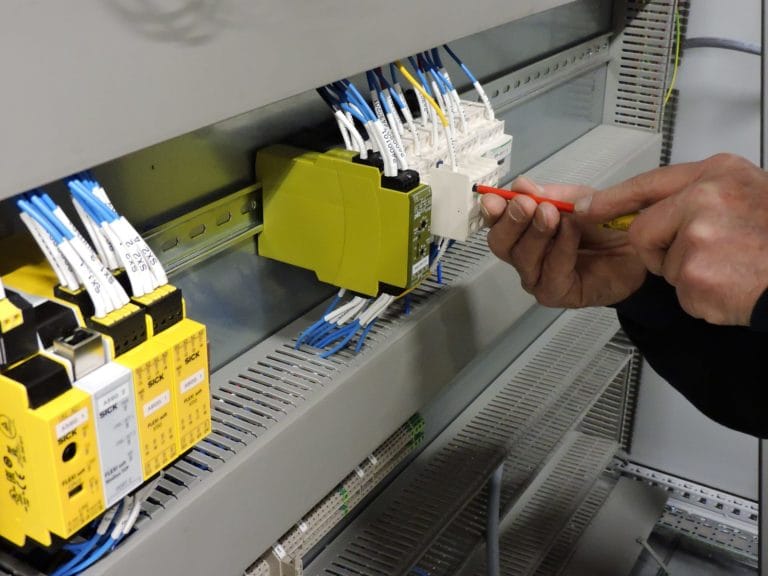 Electrical & Pneumatic
Control Panel Build
JEB has a spacious electrical build facility where we manufacture complete control systems, to both our clients, and our own designs.
We are experienced in producing panels to complex specifications and have produced panels for most of the major specifiers.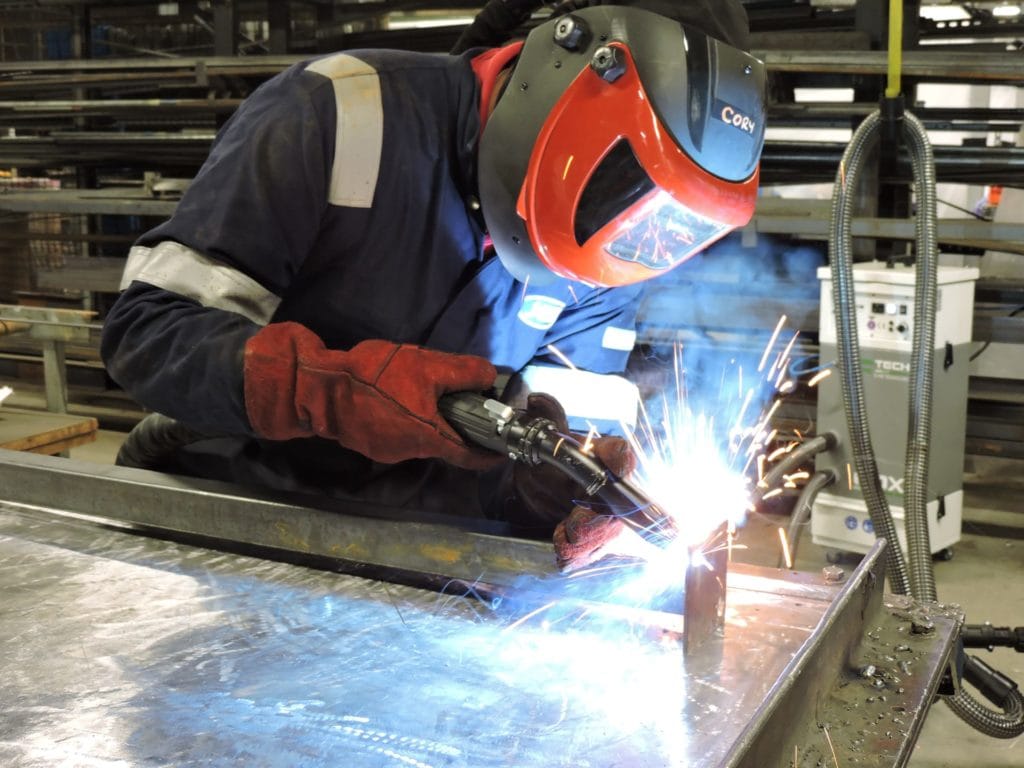 Mechanical Build
JEB's team of in-house fitters and welders can produce and refurbish machines, guarding, general fabrications and assemblies in our facility in Sunderland.
Typical projects include assembly of bespoke machines, robot cells, conveyors, pneumatic control systems and manufacture of prototypes.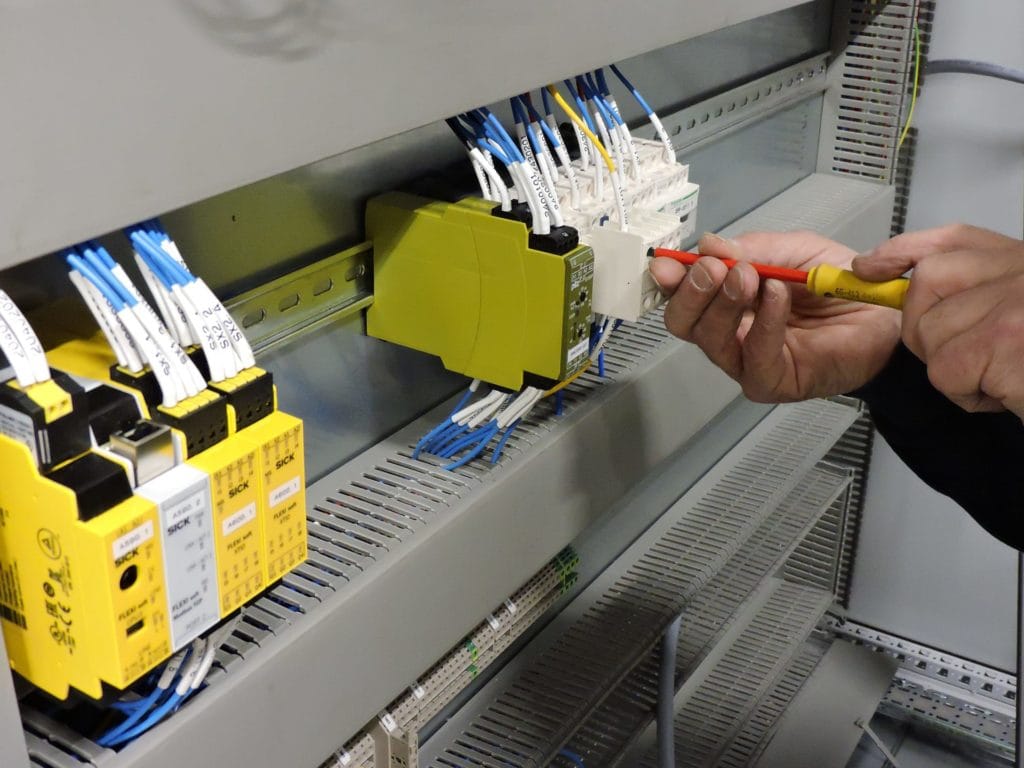 Lighting
Our lighting Engineers can survey existing and proposed schemes to ensure that you operate your lighting efficiently, benefit from the best deal and most importantly comply with all the regulations.
We can design lighting schemes including emergency lighting and can also advise on energy saving lighting to reduce your energy usage.
---
Contact Us
We aim to offer our customers the most competitive price package in today's marketplace.
Put us to the test and let JEB price your project.