Get in touch today
We will replace a lamp or install a complete plant. Most importantly, we treat every customer alike, offering the care and attention all of our clients have become accustomed to.
JEB offers a solution to any situation.
Whether you require our skilled workforce on a sub contract basis or a trouble-free turnkey package, we will work with you to achieve your goal.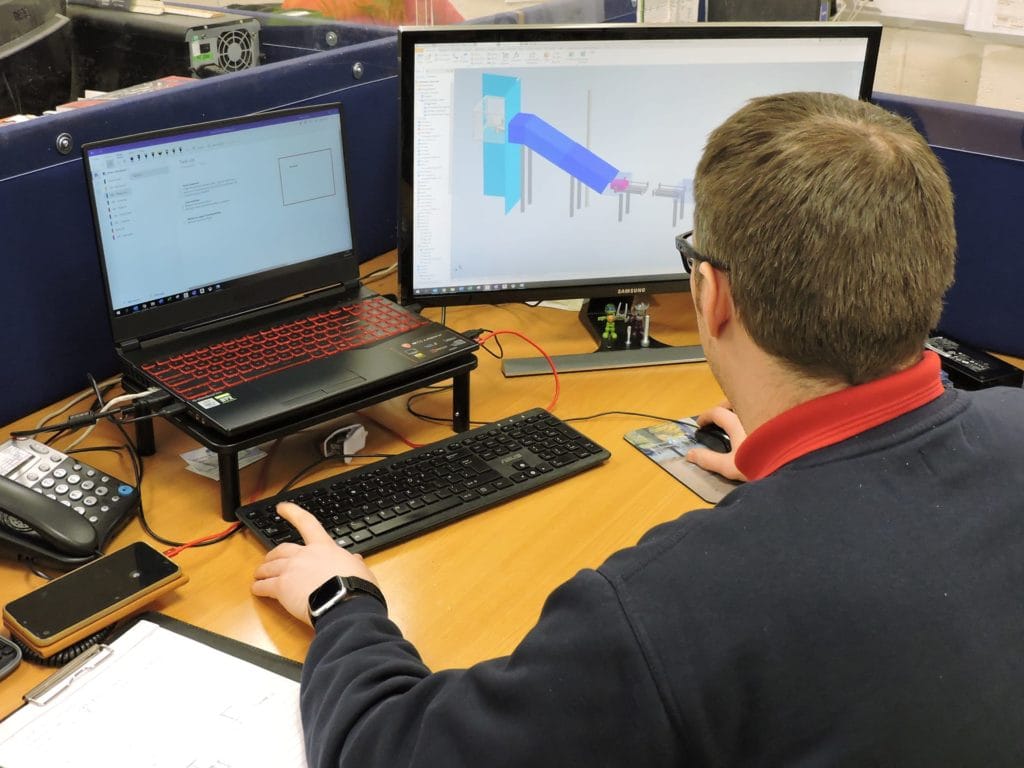 35 Years
Formed in 1986 JEB Contractors Ltd has been serving clients for 35 years.
6250 sq/ft
The amount of production floor space at JEB's works.
25 Years
JEB has been a member of the of the prestigious Electrical Contractors Association for 25 years.
JEB can offer a list of contacts from blue chip multi-national companies through to local SME's. Should you wish to obtain references from these please fill out the form below requesting a list of referees.
Contact Us
We aim to offer our customers the most competitive price package in today's marketplace.
Put us to the test and let JEB price your project.